Welcome to my Game Review
This is a paragraph! Here's how you make a link: Neocities.
Here's how you can make bold and italic text.
Here's how you can add an image:

Tom Clancy's Rainbow Six Siege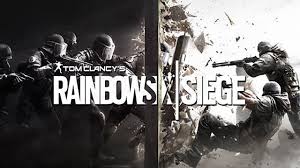 Made by Ubisoft
Tom Clancy's Rainbow six Made by Ubisoft. This game is one the most realistic first-person-shooter on console. The game mechanics run beautifully and mostly at 60 frames per second. The games is one of the closest thing to realism so far. The game does has some bugs that can be worked out.
The game has a wide variety of characters. The game is setup where you have attackers and defenders there ae 10 people you can choose from on each side. I recommend this game highly and you should buy it when you get the chance.
Ea Sports Ufc 2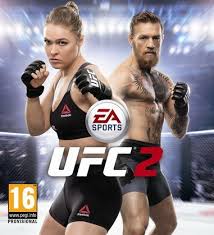 Made by EA
Ea sports Ufc 2 made by Ea. This game is a sports masterpiece. It is able to capture the fighting style of everyone in the Ufc. The game has many features which include a career mode, online, and rivalry mode.
The game does have glitches that occur once every couple of games. Besides that the online gaming is exciting allowing you to make a character and have them be used online. Also there are live events where you could pick a fighter that would in a matchup.
Here's how to make a list:
First thing
Second thing
Third thing
To learn more HTML/CSS, check out these tutorials!